Eignungsprüfung 2022
Die nächste Eignungsprüfung findet Mittwoch, 08. Juni und Donnerstag, 09. Juni 2022 statt, alle notwendigen Informationen zur Anmeldung, etc. finden Sie ab April 2022 auf diesen Seiten.
Bewerbungsunterlagen
Für inhaltliche Fragen zur Eignungsprüfung kontaktieren Sie bitte Frau Gabriel.
Für Fragen zur Anmeldung zur Eignungsprüfung kontaktieren Sie bitte Herrn Kussin.
Videos Eignungsprüfung
Der Ablauf und die Durchführung der Prüfungsübungen sind zur Vorbereitung als Videos verfügbar:
Ansprechpartnerin Eignungsprüfung Inhalte
Theory and Practice of Sports and Movement Fields

Sportartenleitung "Gestalten, Tanzen, Darstellen", Modulleitung B4 (B.Ed.) "Theorie und Praxis der Sport- und Bewegungsfelder II"

Office hours:
Sprechzeiten Mittwochs von 09.30 bis 10.30 Uhr  (Absprachen per Mail bzgl. einer digitalen Sprechstunde sind auch möglich). Die Sprechstunde am Mittwoch, den 22.12.21, wird nicht in Präsenz stattfinden. Bitte fragen Sie einen digitalen Sprechstundentermin per Mail an.
Ansprechpartner Eignungsprüfung Anmeldung

Ansprechpartner Nachteilsausgleich
Sports Didactics and Pedagogy

Koordinierung des Praxissemesters in der AG Sportdidaktik und -pädagogik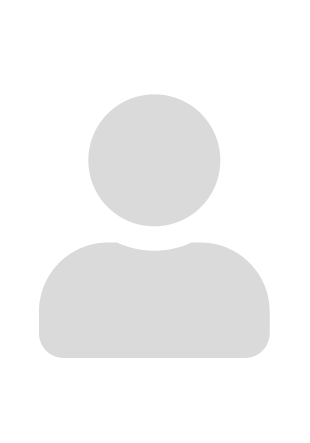 Office hours:
Dienstag von 14 bis 15 Uhr.