Kleine Spiele im Bachelor of Education
Das Seminar "Kleine Spiele" ist im Bachelor of Education-Studiengang für alle Schulformen im Modul B3 vorgesehen. Je nach Schulform wird das Seminar im Winter- oder Sommersemester belegt.
Nähere Informationen zu den zu erlernenden Kompetenzen, den Kursinhalten, sowie den Prüfungsformen entnehmen Sie der entsprechenden Prüfungsordnung.
Sportartenleitungen
Theory and Practice of Sports and Movement Fields

Stundenplanung Theorie & Praxis der Sportarten, Belegung Sportstätten Gebäude SP1, SP2 und Outdoor; Bewegen an Geräten, Kleine…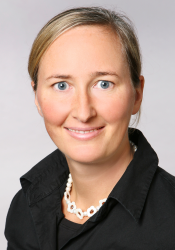 Office hours:
Bitte vereinbaren Sie einen Termin per E-Mail, die Sprechstunde findet dann digital per Zoom statt (https://zoom.us; Meeting-ID: 918 6654 6953).
Theory and Practice of Sports and Movement Fields

Sportartenleitung "Rückschlagspiele", Modulleitung B7 (B.Ed.), Sportartenleitung Individualsport (B.A. B5)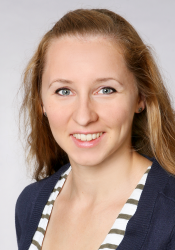 Modulleitung B3 (Theorie und Praxis der Sport- und Bewegungsfelder)
Theory and Practice of Sports and Movement Fields

Sportartenleitung Sportspiele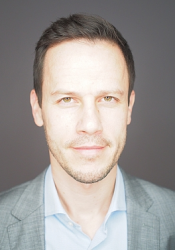 Office hours:
Sprechstunde für Seminarinhalte und Qualifikationsarbeiten (KEINE PAUL-Sprechstunde)
Do 14:30-16:00 MIT VORANMELDUNG: http://doodle.com/poll/9uhq7iwep5bk8i8a
PAUL-Sprechstunde: Auf Anfrage per Mail