[Translate to English:] Arbeitsgruppe Sportpädagogik
[Translate to English:]
Die AG Sportpädagogik (stellvertretende Leitung: Dr. Astrid Kämpfe) beschäftigt sich in Forschung und Lehre mit Bildungs- und Erziehungsprozessen in schulischen und außerschulischen Settings.
In der Forschung liegt der Schwerpunkt auf Fragen der Professionalisierung von Lehrpersonen sowie der Analyse und Gestaltung von Unterrichtsprozessen. Ferner beschäftigt sich die AG mit der Entwicklung und Evaluation von innovativen Konzepten zur Bewegungsförderung und Persönlichkeitsentwicklung.
In der Lehre koordiniert die AG Sportpädagogik die lehramtsbezogenen Studiengänge Bachelor of Education und Master of Education und verantwortet in enger Abstimmung mit der AG Kindheits- und Jugendforschung im Sport und der AG Inklusion im Sport die pädagogischen und didaktischen Ausbildungsinhalte aller Studiengänge.
Head
Sportpädagogik

Studiengangsleitung der Lehramtsstudiengänge Sport für Gymnasium, Gesamtschule, Berufskolleg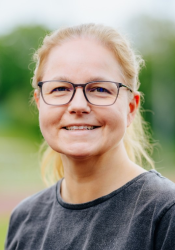 Office hours:
nach Vereinbarung per E-Mail
Secretary office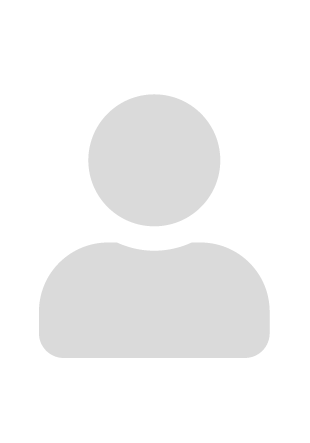 Office hours:
Mo, Mi, Do 8:15 - 12:00 h, Di 12:15 - 14:00 h, Fr 8:15 - 14:00 h