Über uns
Team "Theorie und Praxis der Sportarten" Von links: Lena Gabriel, Christine Thiele, Christina Zobe, Harry Nimz und Björn Schmitz
Die Arbeitsgruppe "Theorie und Praxis der Sport- und Bewegungsfelder" kümmert sich um die sportpraktische Ausbildung der Sportstudierenden, die besonders in der Lehrer-Ausbildung einen wichtigen, berufsvorbereitenden Kernbereich darstellt.
Unsere Hauptaufgabe ist die Planung und Durchführung von Lehrveranstaltungen in der Sportpraxis (siehe Lehre) der beiden Bachelor-Studiengänge (Bachelor of Arts und Bachelor of Education). Pro Semester bieten wir dabei...
Weitere aktuelle Mitteilungen finden Sie in unseren Nachrichten!
Arbeitsgruppenleiter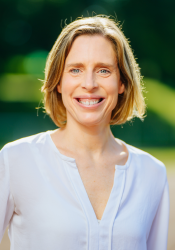 Ansprechpartnerinnen
Theorie & Praxis der Sportarten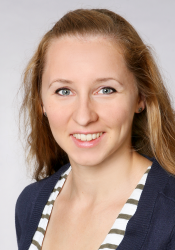 Theorie & Praxis der Sportarten

Koordination, Modulleitung B7 (B.Ed.) und B5II (B.A.), Sportartenleitung "Leichtathletik"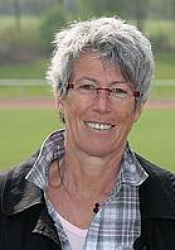 Theorie & Praxis der Sportarten


Termine
Beginn Vorlesungszeit Wintersemester: 08. Oktober 2018
Fakultätsfeier: 24.11.
Vorlesungsfreie Zeit über Weihnachten: 21.12.2018 bis 06.01.2019
Studance: 16.01.
Prüfungszeitraum WiSe: 28.01. bis 08.02.
Hallen belegt für Klausuren: 09.02. bis 24.02.