Björn Schmitz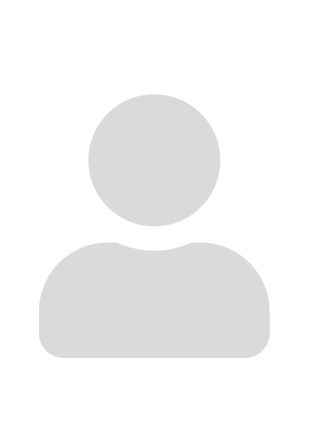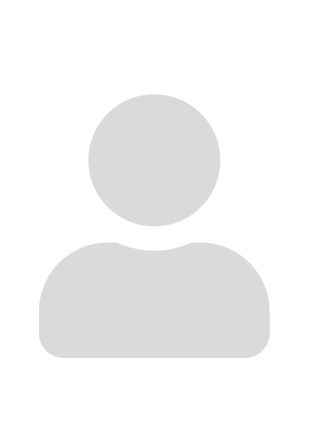 | | |
| --- | --- |
| 10/2014 - today | Wissenschaftlicher Mitarbeiter im Arbeitsbereich Sportpädagogik der Universität Paderborn |
| 08/2008 - 10/2014 | Leiter der sportpädagogischen Abteilung der Jugendstrafanstalt Rheinland Pfalz in Schifferstadt |
| 07/2007 - 08/2008 | Freiberuflicher Erlebnispädagoge bei der Interakteam GmbH |
| 10/2001 - 07/2007 | Studium der Sportwissenschaft an der Universität Paderborn |
| 10/1997 - 10/2001 | Studium der Mineralogie und Geologie an der RWTH Aachen |
Artikel

Schmitz, B. (2017). Cross-Boule-Golf und Boulkky(c). In Zeitschrift Sportpädagogik 3+4 (2017), S. 70-71, Velber: Friedrich/Klett-Verlag

Reuker, S., Rischke, A., Kämpfe, A., Schmitz, B., Teubert, H., Thissen, A. und Wiethäuper, H. (2016). Inklusion im Sportunterricht: ein Überblick über internationale Forschungsergebnisse aus den Jahren 2005 bis 2014. In Zeitschrift Sportwissenschaft 46 (2016), 2, S. 88-101, Heidelberg: Springer-Verlag

Klimperle, R. und Schmitz, B. (2009). Klettern im Gefängnis. In Eine Frage der Qualität: Sport im Jugendstrafvollzug, S. 67-71. Frankfurt am Rhein: Deutsche Sportjugend. Abruf online unter: www.dsj.de/mediencenter/publikationen/detailansicht-publikationen/article/eine-frage-der-qualitaet-sport-im-jugendstrafvollzug/

Poster

Krause, D., Schmitz, B., Olivier, N. (2007). Zum Einfluss der Darstellungsperspektiv beim Bildschirmtraining auf das Lernen einer Armbewegung in zwei Bewegungsebenen. 18. Hochschultag der Deutschen Vereinigung für Sportwissenschaft. Universität Hamburg, 26-28 September 2007 - Poster.

Schmitz, B., Urai, J., van der Zee, W., Holland, M., Littke, R. (2003).Transport properties and microstructural evolution in fault gouges - examples from granular flow in a deltaic collapsed crest structure deformed at shallow depth. Fault and Top Seals: What do we know and where do we go?, Montpellier, France, 8-11 September 2003 - Poster.

Vortrag

Schmitz, B., Kern H., Ledig S., (2013). Auf die Bäume – Fertig – Los: Erlebnispädagogisches Klettern in der Jugendstrafanstalt Schifferstadt. Humanisierung des Strafvollzuges – Konzepte und Praxismodelle II, Vortrag auf der Tagung der Internationalen Stiftung zur Förderung von Kultur und Zivilisation, Freiburg 23-24 April 2010.

Klimperle, R., Schmitz, B. (2009). Sport als flankierende Behandlungsmaßnahme zur Sozialtherapie. Vortrag auf der Tagung der Sozialtherapeutischen Arbeit im Strafvollzug in RLP, Worms 2009.