v.l.n.r.: Güldenpenning, Steggemann-Weinrich, Gerling, Hötschl, Weigelt, Wetzel, Lippold, Berwinkel, Gatzmaga, Alhaj Ahmad Alaboud, Kipphard.
Aktuelle Leitthemen in der Forschung
Folgende Forschungsschwerpunkte werden in der Arbeitsgruppe Psychologie und Bewegung an der Universität Paderborn untersucht…
(1) Sportliche Expertise und die Kopplung von Wahrnehmung- und Handlungsleistungen
(2) Kognitive und motorische Aspekte der Verhaltenskontrolle über die Lebensspanne
(3) Sport und psychische Gesundheit
(4) Motorisches Lernen - Automatisierung motorischer Fertigkeiten
Dabei werden die grundlegenden Prinzipien der Konstruktion zielgerichteter Verhaltensakte, welche von der Planung einfacher motorischer Abläufe bis hin zur komplexen Organisation von Interaktionsmustern in den Sportspielen und im Kampfsport reichen, innerhalb interdisziplinärer Ansätze erforscht. Weiterhin gilt es, ein tieferes Verständnis über jene kognitiven, motivationalen und emotionalen Determinanten zu erlangen, welche die Optimierung sportlicher Leistungen aus psychologischer Perspektive bedingen.
Neuste Publikationen
Krause, D., Agethen, M. & Zobe, C. (2017). Error feedback frequency affects automaticity but not accuracy and consistency after extensive motor skill practice. Journal of Motor Behavior. Advance online publication. doi:10.1080/00222895.2017.1327406
Koopmann, T, Steggemann-Weinrich, Y., Baumeister, J., & Krause, D. (2017). Mental rotation of tactical instruction displays affects information processing demand and...
Arbeitsgruppenleiter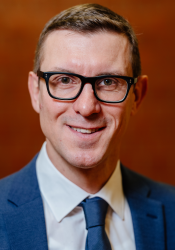 Sekretariat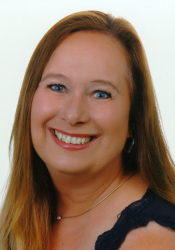 Office hours:
Montag bis Donnerstag vormittags
Aktuelles --- Wichtige Informationen